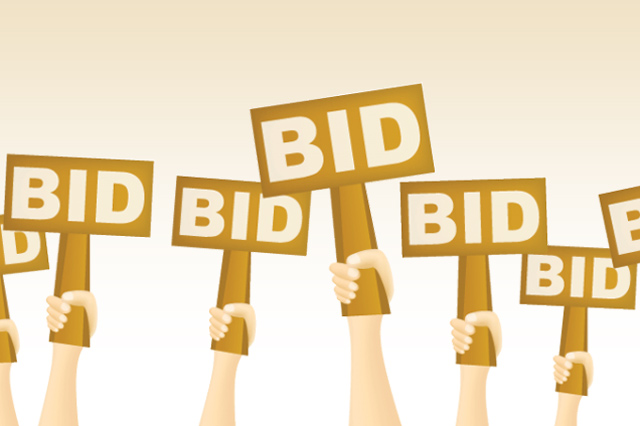 06 Sep

Scope of work estimate accuracy
Scope of Work Defines Project Estimate Accuracy
In any new construction, remodel or renovation project the accuracy of your project estimate is defined by the details presented in your scope of work.
Without a detailed project scope, you are leaving it up to the bidding contractors to make assumptions on what you want. This may result in wide ranging cost estimates and will likely put you in a position of selecting a low bid that may be inaccurate, padded or incomplete.
Spending the time to put your project budget together is tough enough but few rarely anticipate the costs associated with contractor change orders resulting from a poorly defined scope of work.
Mastering your Scope of Work
When you've made the decision to move forward with a project, it is very important that your scope of work be clear and concise so that any bidding contractors will be able to easily understand what it is you want to buy.
Providing understandable and complete direction will make pricing your project easier for the contractor resulting in good, responsive proposals that will make the evaluation process easier for you. Anything left to the contractor's interpretation will result in contingency costs being added for assumptions they are required to make.
When your project tasks have been defined then all the bidding contractors and trades can provide estimates based on an identical list of itemized work. When defining your scope of work, ask yourself the following questions and start your list with the answers:
What is the issue to be addressed or the problem to be solved?
What do you want to see accomplished?
What are your expectations for the tasks to be carried out?
What is the schedule you would like the work completed in?
When are the contractors are permitted to work at your project site or home?
Where the trades are allowed to store materials?
What do you need access to during construction?
What temporary facilities do you expect the contractor to put in place?
With this information, your contractor will be able to determine the tools, materials, equipment, manpower, technology and resources required to accurately estimate the cost of the work.


What a Contractor's Overhead and Profit Means
In preparing your project estimate, a contractor will include overhead and profit which is in addition to the actual cost of the work itself. Overhead and profit will vary from contractor to contractor and is often misunderstood by a homeowner or others contracting the work.
A general contractor's or trade contractor's  overhead costs are made up of all the costs they associate with operating their business that are not specific to your project or any particular project. These costs are operating expenses and include items like:
salaries for company staff
their office lease or lease for warehouse space
owned or leased office equipment
owned or leased vehicle expenses
fuel costs for business operation
contractor's liability insurances
any equipment purchases and related maintenance
office utilities, advertising and marketing
annual legal and accounting fees
any company sponsored education and training
bad debt they may have and any costs of collections
When a company calculates its overhead it is usually by figuring the percentage of all these operating expenses to the total number of projects contracted, completed, and paid. This can run anywhere between 30% and 40% for smaller companies to the 10% usually shown in an estimate as industry standard. The key here is the word "shown". Contractors will often build a portion of these costs into hourly rates charged to a consumer for staff, rentals and owned or leased equipment.
A contractor's profit is simply the money left after all other costs, including overhead, have been paid. The profit margin realized by contractors is then used to grow their own organization, provide incentives or benefits, for investing or expanding or as a cushion to cover bad debt or if something goes wrong on a finished project.
Why Project Estimate Accuracy is Essential
A homeowner or consumer who hires a general contractor or trade contractor that has failed to properly estimate and mark up their scope of work, will soon realize they may have under priced your project.
This may result in the contractor not being able to complete the work and/or pay his suppliers which then becomes a problem for you. You can add protection to your investment by ensuring your detailed scope of work becomes part of the contract language you formalize with your successful bidder.
An ambiguous scope of work will not only make meeting your expectations by the contractor more difficult but may also give legal advantage to the contractor when forced to  interpret your intent.